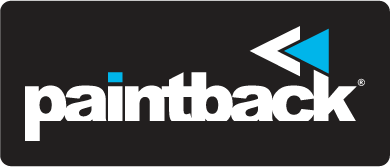 KTS Recycling has partnered with Paintback® some of our sites to ensure waste paint is recycled, rather than added to landfill.
Eligible sites:
Who Are Paintback?
Paintback® is taking unwanted paint and packaging's colourful past to a brighter future of responsible disposal and innovative reuse. Paintback®, established in 2016, is a world-first, industry-led initiative designed to divert unwanted paint and packaging from ending up in landfill and vital waterways.
Along with disposing of waste paint responsibly, Paintback® is committed to researching new ways to re-purpose unwanted paint materials.
What Is Accepted Through Paintback?
Here are a list of products that KTS Recycling can accept through Paintback®