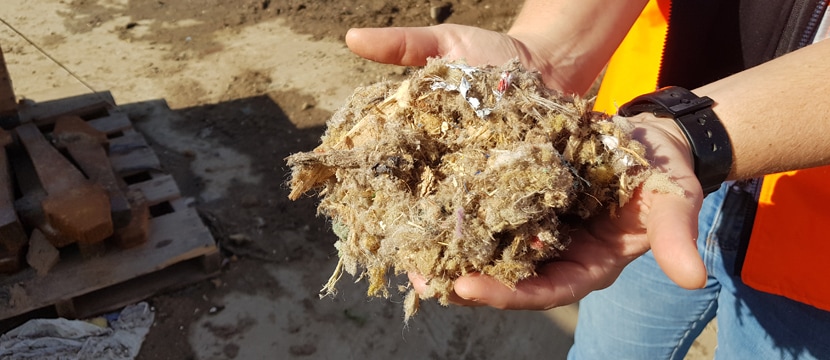 To maximise recycling and resource recovery, KTS Recycling have partnered with ResourceCo to manufacture Process Engineered Fuel (PEF) from difficult to recycle plastics, textiles, wood and other materials.
PEF has a significant calorific value and can be used as a fuel substitute for coal and gas in high-combustion facilities (such as cement making) and its use benefits end-users in two ways:
The energy replacement value from utilising Process Engineered Fuel instead of traditional fossil fuels
The carbon and renewable energy benefits:

Through reduced fossil fuel use.
The reduction in landfill emissions.
Renewable energy certificates obtained.
KTS Recycling has established an interim PEF manufacturing facility at Knox Transfer Station, full scale production should be achieved by late 2018.
KTS Recycling would like to thank Sustainability Victoria for their infrastructure grant which has helped make this project possible.